BjK Productions
FINAL CUT MEGA BUNDLE COLLECTION
5,000 + Transitions, Effects, Titles, Sound Effects
No Additional Licensing Fees
Free Install From Our Tech Team Showing You How To Use Step By Step
BJK PRODUCTIONS
FINAL CUT PRO
COLLECTION
These Plugins Will Last You For Years!
5,000 + Transitions, Effects, Titles, Sound Effects
No Additional Licensing Fees
Free Install From Our Tech Team Showing You How To Use Step By Step
SALE ENDS WHEN TIMER RUNS OUT! DON'T LET THE PRICE GO BACK UP!
I would highly recommend them. Me having an audio background and hopping into video for the first time. They made things simple and the support was same day!!!!! I'm a fan! Nothing better than a company the backs up their product! Keep doing what you do!

This is a great company that makes video editing so much easier. I'm new to this video editing world and with the help of one bjk's team members ( Tammy ) she was able to install everything for me on my laptop and help me take my first step into this world. Thank you Tammy and thank you BJK productions

Daquan Williams

10/17/2020

Great Staff, great production they offer! Tamara was great assisting me with the installation! Mad respect!

Bought the 1250 transition set. Has really been convenient and helpful during my video edits. Would really recommend purchasing.

Darnell Mckenzie

10/15/2020

I purchased transition presets from BjK Productions over a year ago, got everything I was promised and some then. When I got my new computer I lost all the files, so I contacted BjK's customer support, within seconds I got a response from Tamara and she got right on it. I got my files within minutes and she was super kind and helpful throughout the whole thing. Highly recommend purchasing from them. Great products. Great service. Thanks!

I was very confused on the install process, but their very nice technician made the process a breeze. Don't be intimidated as they will walk you through the entire setup process if you're confused. I highly recommend! 🙂

Michael Bridell

10/11/2020

I'm new to Adobe Premiere Pro, and these transitions & titles are great! Thanks for creating these.

The Best Website/Group for all your Transition, Effects, Plug-Ins & More... weather you are a Beginner or a Pro, These packs have so much to upscale your creations, within a few clicks, and even for us detailed users, too.
Eventually, I will collect the entire set...🔥🔥🔥👊

I was only going to buy the 1250 pack to try it out but I end up purchasing the Whole store. It has been one of the best purchases I have made for video production. I finally feel like I have the tools to necessary to move my production to the next level. I highly recommend this product for everyone doing serious video production.

I just bought the Ultimate Pack and I love it! Customer Service is excellent as well. I highly recommend 😀
TRANSITIONS, EFFECTS, TITLES & MORE!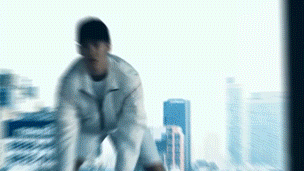 Tens of thousands of film makers, videographers, TV broadcasters and bloggers have already appreciated it and saved millions of hours on video production.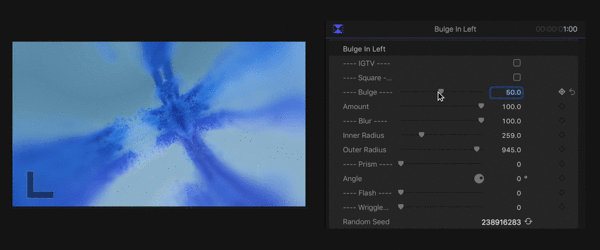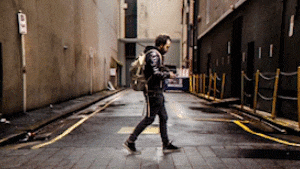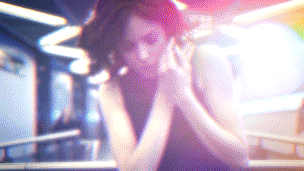 No tricks and no garbage to increase the number of items in the title! We are honest with you. Our package includes over 5,000 + Transitions and nothing else.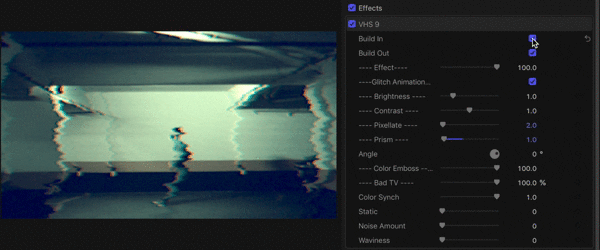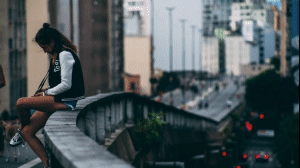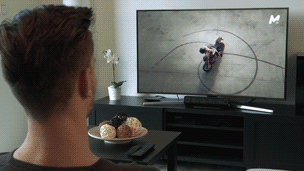 All transitions are fully optimized for video with any aspect ratio, including IGTV!
Get Your Own Copy Of Our Whole Store Collection!
Get Your Own Copy Of Our Whole Store Collection