Premiere Pro Whole Store Bundle Collection
Project Includes
OUR WHOLE STORE COLLECTION FOR ADOBE PREMIERE PRO
EVERY SINGLE PRODUCT LISTED ON SITE
Benefits
One Time Purchase With Free Updates
Over 10,000 + Templates For Any Media Content
Easy For Beginners – Apply In One Click
Achieve A 50% Improvement In Your Edits
Finish Your Projects Much Quicker
TAX DEDUCTIBLE EXPENSE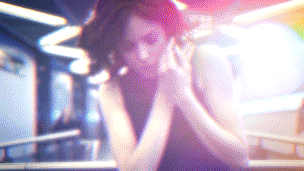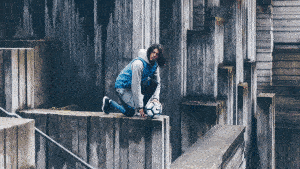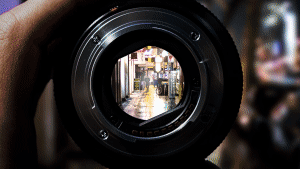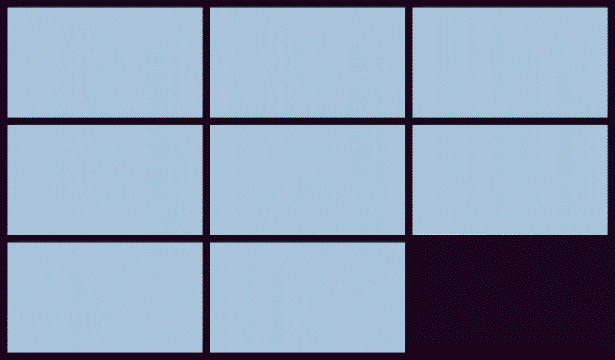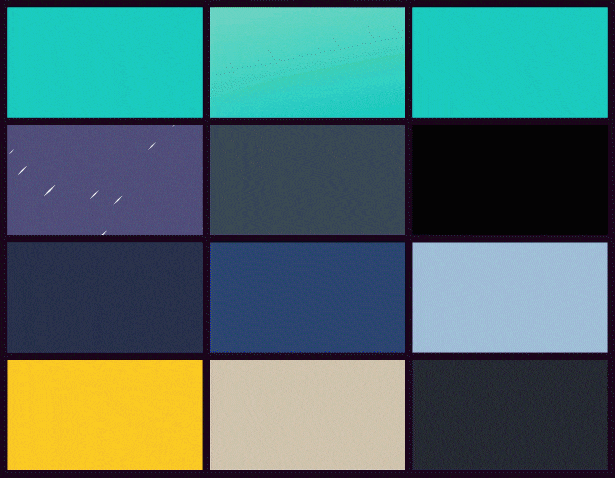 AND EVERYTHING ELSE ON STORE!
Q: When do I receive my product after purchase?
Product will be sent immediately to you after purchase via email & after checkout page!
Q: WHERE DO I GO IF I NEED HELP?
Just contact our Support Center via Live Chat button and we will help you immediately! We even install the product for you if you want us to!
Q: Why SHOULD I USE PLUGINS FOR MY VIDEOS?
To speed up your workflow and create unique style to your project quickly and easily. Save Time & Money getting your project done 10x faster without the extra hard work.
Q: WHAT DO I NEED TO DO TO PURCHASE?
Click "Buy now" or click "Add to card" to browse for more product then finish check out with just few clicks.