Sale!
300 + Premiere Pro Effects Presets
Project Includes
Premiere Pro Effects Package
Project Features
3D Motion Presets
Art Effects
Broken Mirror Presets
Ghost Presets
Ghost Lights Presets
Glitch Presets
GoFish Presets
Halloween Presets
Neon Effect Presets
Retro Presets
RGB Blur Presets
Shock Effect Presets
AND MANY MORE
GET THIS PRODUCT FOR FREE BY BECOMING A PRIME MEMBER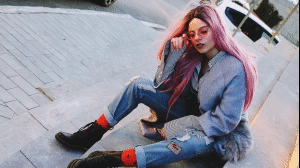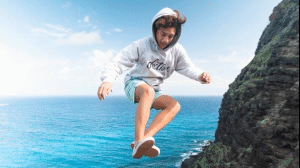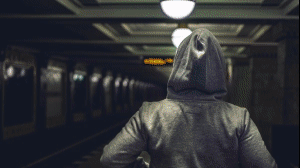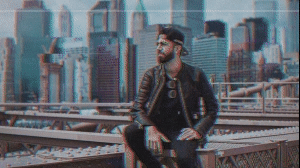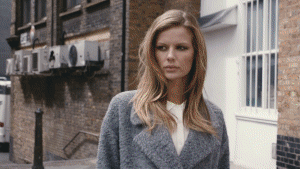 INSTANT DOWNLOAD
Get instant download after purchase. Our files are safe & secure.
DESIGNED BY EXPERTS
Our developers design every plugin from scratch so every product is unique.
EASY TO USE
Find all your tools easily with our plugins organized systems. 
COMMON ASKED QUESTIONS & ANSWERS
Q: When do I receive my product after purchase?
Product will be sent immediately to you after purchase via email & after checkout page!
Q: WHERE DO I GO IF I NEED HELP?
Just contact our Support Center via Live Chat button and we will help you immediately! We even install the product for you if you want us to!
Q: Why SHOULD I USE PLUGINS FOR MY VIDEOS?
To speed up your workflow and create unique style to your project quickly and easily. Save Time & Money getting your project done 10x faster without the extra hard work.
Q: WHAT DO I NEED TO DO TO PURCHASE?
Click "Buy now" or click "Add to card" to browse for more product then finish check out with just few clicks. 
SEE WHY OVER 400 + EDITORS USE BJK PRODUCTIONS WITH A + RATING