150 + Adobe Premiere Pro Titles & Elements (Glitches, Corporate, Stylish )
ADOBE PREMIERE PRO CC 2017 – 2020 ONLY 
MUST HAVE AFTER EFFECTS CC INSTALLED (WILL NOT BE USING IT ) JUST NEED IT INSTALLED.
Whats Included
200 + ANIMATED TITLES [Updated] & ELEMENTS
GLITCH TITLES
CORPORATE TITLES
STYLISH TITLES
MUSIC VIDEO TITLES
VLOGGING TITLES
PROMO TITLES
AND MUCH MORE
IN-DEPTH TUTORIAL INCLUDED
Scroll Down To See Video!
Customer support is awesome and the rep that worked with me deserves a pat on the back and a raise for being efficient and professional #LOVEBJKPRODUCTIONS

Bjk Productions just over delivers in value and customer service. Not only did they set up all Bjk store on my Adobe Premier account but they make sure that a beginner like me gets all the info and instructions in ow to use their products on my editing projects. Really apretiate all te service you provide me! You guys are the best! 😎

Great packs, awesome feature for premier, their install service was easy and efficient and definitely worth it!

Stephan Frank Rosen

2/08/2021

I could not believe the price for all of this content. I immediately jumped on it and I was not disappointed. I purchased the "Whole Store Collection". I have so many new ideas for all the new possibilities at my fingertips now. All my projects will be next level thanks to this bundle. Keep an eye out for sales and get it for the low. If you have nay questions, holla at me.

i accidentally bought a Premier Package instead of FCPX Package because i was so excited about their deal and they replied to me within hours and got it taken care of. definitely the fastest customer service experience i ever had. Thanks BjK Productions!

They were most helpful! I needed help putting the transitions on a new computer and was able to get in contact with them and they helped me out. Excellent product as well!

Amazing Customer Services, I am a beginner with editing and I had imported some of the Fx's over to PP from the instructions they sent over and then I've notices that some were not imported so customer services had me downloaded any desk and they took over and fixed the problem really fast. Thank you BJK! I cant wait to see all the other cool Fx's!

Great product and I love it so much.. amazing customer service.Thank you so much 🙏

Im so excited to try out my first project using the BJK final cut bundle. I had a little problem with my purchase yesterday, but thanks to their great customer service. They were able to help me out with my situation. Did i mention they were fast to get back to me 🙂 It's nice to know they will support you with using there products.😀

Great company with awesome graphics. A must have for anyone looking to save time and money and wow their audience.

Michael Rentfrow

1/15/2021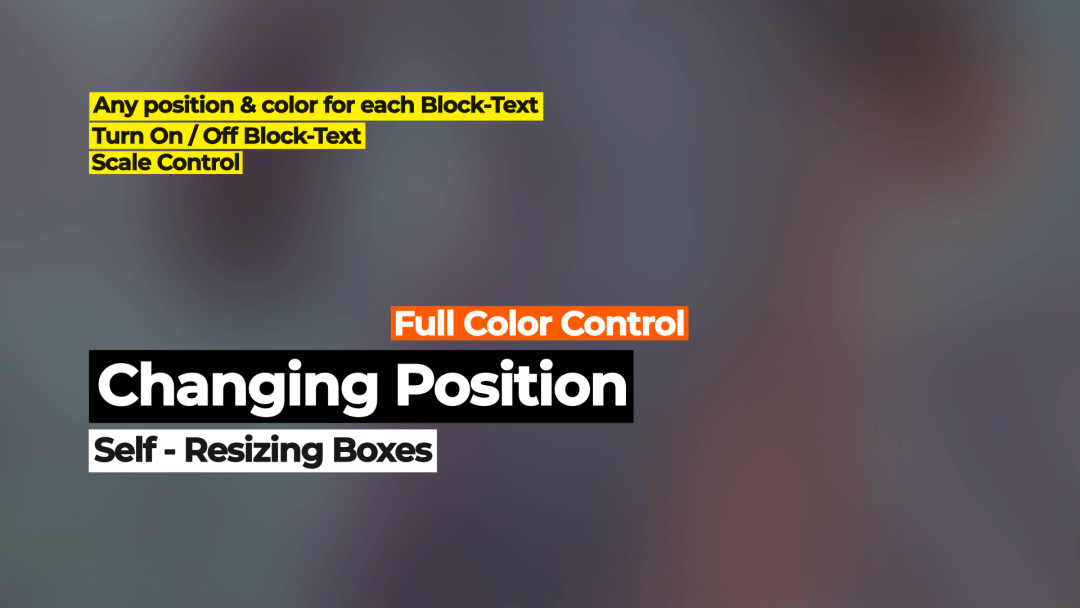 Easy To Use
Tutorial Included
Instant Delivery
24/7 Customer Support
Adobe Premiere Pro CC
Common Asked Questions
Who Is BjK Productions?
Certified Film Editor & Entrepreneur,  and other major brands. CEO of @BjK Productions
5 + Million + Youtube Views
30k Instagram Followers
Certified Visual Effects Artist
Why should I download this editing tool?
When you're ready to ramp up production, These Transitions make the transition effortless.
You'll cut faster and more precisely with advanced editing tools, improve the look of your projects with third-party plug-ins, and easily integrate all types of video with comprehensive support for pro cameras.
What Are Premiere Pro Transitions?
Premiere Pro Presets work with Premiere Pro CC. Each project is neatly organized and built for speed. There is no need for After Effects. Simply drag and drop your files, edit the text/preset, and you are done.
When Will I Receive This Product? 
Our products are delivered via email and available immediately after purchase! An order confirmation email with a download link will also be sent to the email provided.
Quick Notes
All files you download are yours to keep forever.
There are no additional licensing fees. From personal videos to commercial videos, you're free to use our files with no additional fees. Even if they play during the Super Bowl.
We are constantly adding new content to the site, so the value of your trust is important.
At BjK Productions we pride ourselves on our amazing customer support. If you get stuck, shoot us an email, and we'll quickly help get you back on track.