500 + Instant Drag & Drop Premiere Transitions
500 + Instant Drag & Drop Adobe Premiere Pro Transitions
NEW MONTHLY UPDATE – 1,000 Transitions Added
FINAL CUT PRO – Click Here
DAVINCI RESOLVE – Click Here


ONE TIME PURCHASE WITH MONTHLY UPDATES
NEW UPDATE FOR NOVEMBER 2020 – 1,000 + TRANSITIONS ADDED
Over 1,500 Transitions for any media content. 
Easy For Beginners – Apply A Transition in one click!
Achieve a 50% Improvement In Your Edits.
Finish Your Projects Quicker So You Can Move To The Next One
Get 100 +Transitions Added Monthly So You Can Stay Ahead Of Competition.
TAX DEDUCTIBLE EXPENSE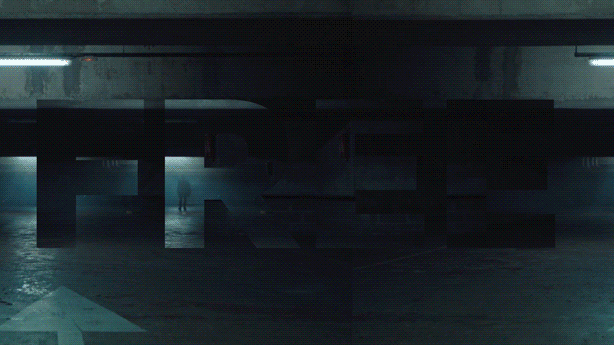 Verified Buyers & Customer Reviews Below.
Customer support is awesome and the rep that worked with me deserves a pat on the back and a raise for being efficient and professional #LOVEBJKPRODUCTIONS

Bjk Productions just over delivers in value and customer service. Not only did they set up all Bjk store on my Adobe Premier account but they make sure that a beginner like me gets all the info and instructions in ow to use their products on my editing projects. Really apretiate all te service you provide me! You guys are the best! 😎

Great packs, awesome feature for premier, their install service was easy and efficient and definitely worth it!

Stephan Frank Rosen

2/08/2021

I could not believe the price for all of this content. I immediately jumped on it and I was not disappointed. I purchased the "Whole Store Collection". I have so many new ideas for all the new possibilities at my fingertips now. All my projects will be next level thanks to this bundle. Keep an eye out for sales and get it for the low. If you have nay questions, holla at me.

i accidentally bought a Premier Package instead of FCPX Package because i was so excited about their deal and they replied to me within hours and got it taken care of. definitely the fastest customer service experience i ever had. Thanks BjK Productions!

They were most helpful! I needed help putting the transitions on a new computer and was able to get in contact with them and they helped me out. Excellent product as well!

Amazing Customer Services, I am a beginner with editing and I had imported some of the Fx's over to PP from the instructions they sent over and then I've notices that some were not imported so customer services had me downloaded any desk and they took over and fixed the problem really fast. Thank you BJK! I cant wait to see all the other cool Fx's!

Great product and I love it so much.. amazing customer service.Thank you so much 🙏

Im so excited to try out my first project using the BJK final cut bundle. I had a little problem with my purchase yesterday, but thanks to their great customer service. They were able to help me out with my situation. Did i mention they were fast to get back to me 🙂 It's nice to know they will support you with using there products.😀

Great company with awesome graphics. A must have for anyone looking to save time and money and wow their audience.

Michael Rentfrow

1/15/2021
DENVER RIDDLE PRODUCT REVIEW 150K + SUBCRIBERS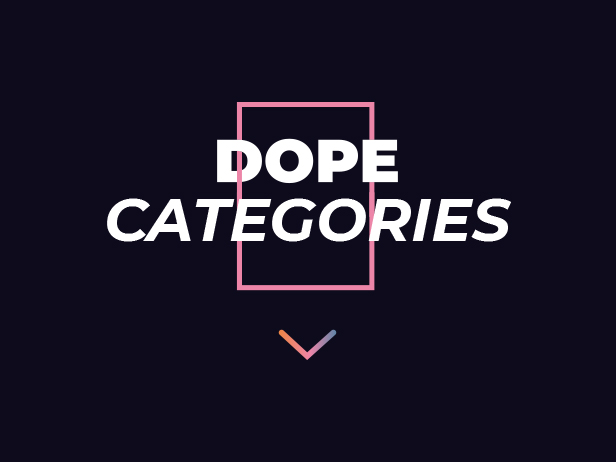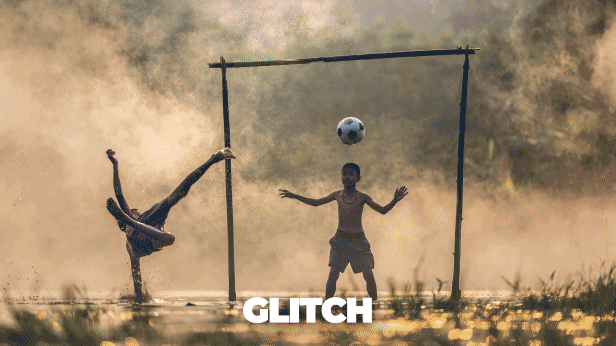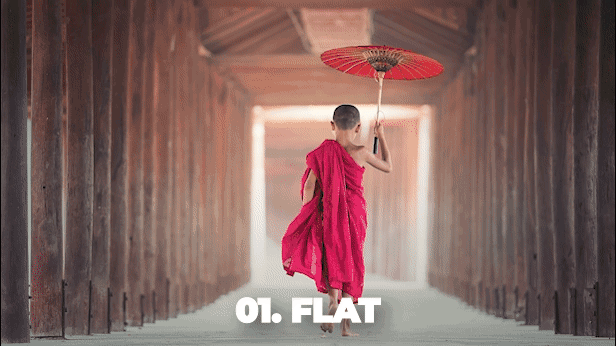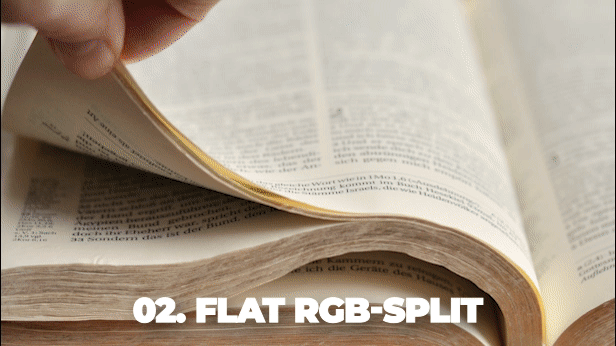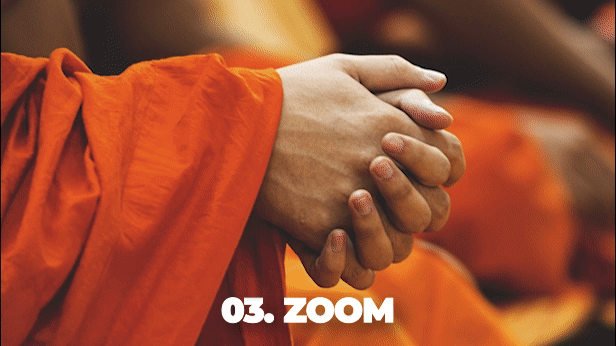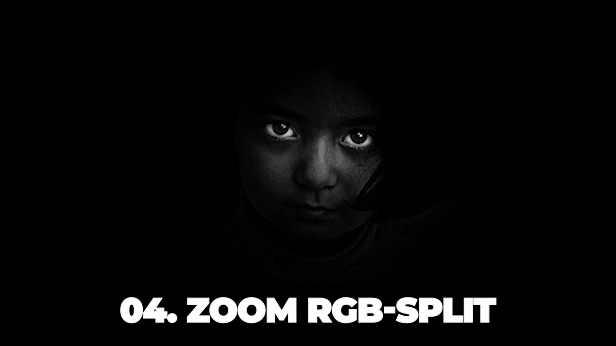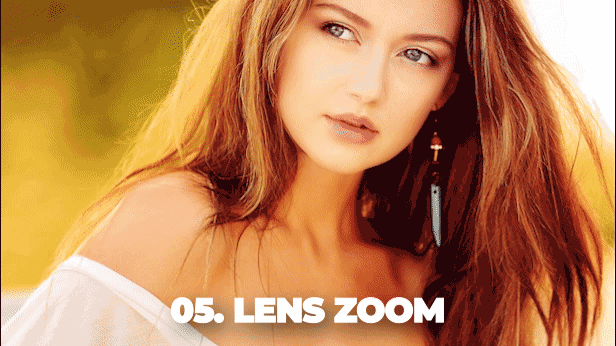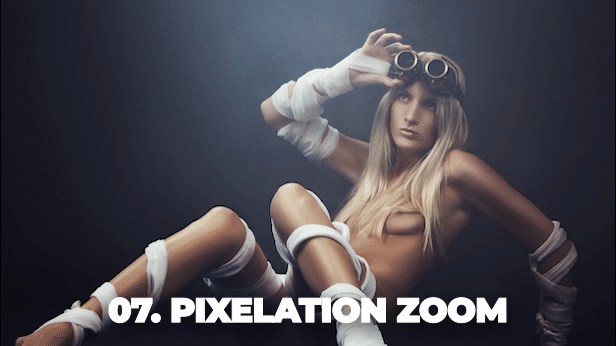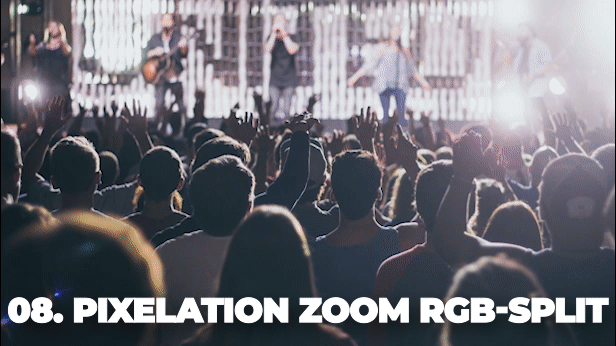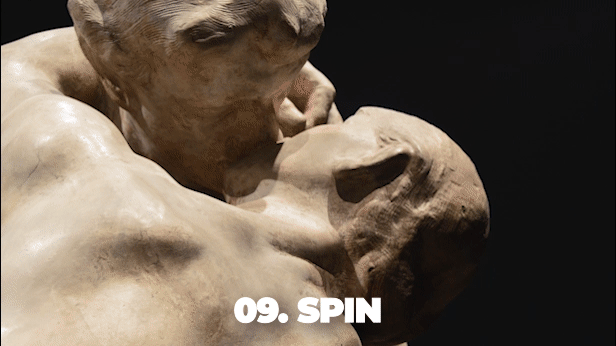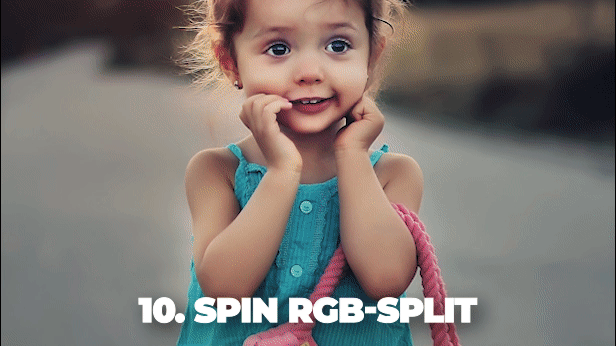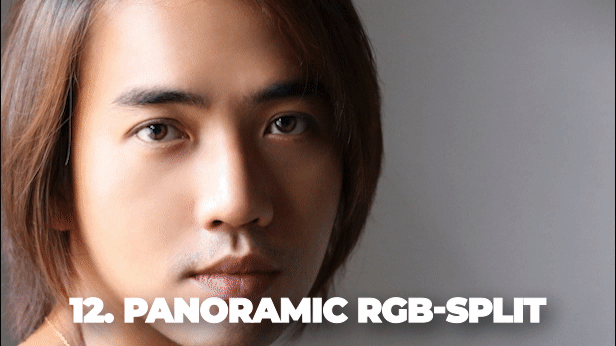 NEW MONTHLY UPDATE – 1,000 + TRANSITIONS ADDED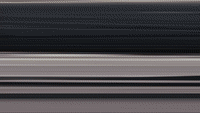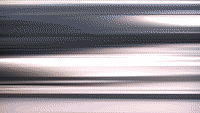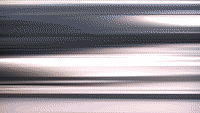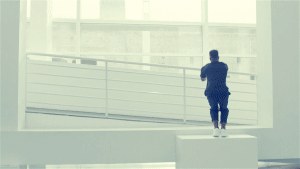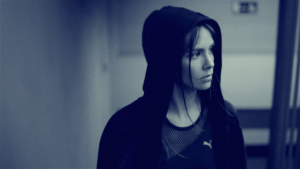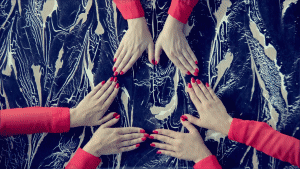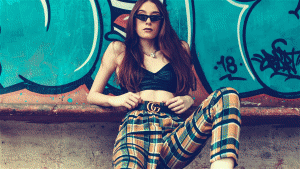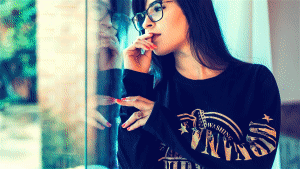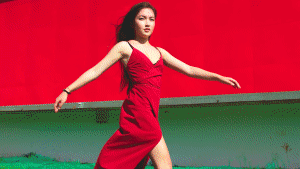 BADSEED TECH PRODUCT REVIEW VIDEO
130k + SUBCRIBERS
INSTELLAR FILMS PRODUCT REVIEW VIDEO
ENTREPRENUR AND OWNER OF MULTIPLE ONLINE COMPANIES
FULL TIME COMEDIAN AND YOUTUBER.
SANDWHICH JONES CUSTOMER REVIEW
Sharon Lane Customer Review
Hip Hop Artist & Record Label Manager
Full Time Youtuber & Gamer