Description
DaVinci Resolve Transitions
100 + Seamless DaVinci Resolve Transitions

PREVIEW TRANSITIONS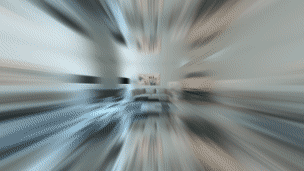 Easy To Use
Tutorial Included
Instant Delivery
24/7 Customer Support
Adobe Premiere Pro CC
Common Asked Questions
Who Is BjK Productions?
Certified Film Editor & Entrepreneur,  and other major brands. CEO of @BjK Productions
5 + Million + Youtube Views
30k Instagram Followers
Certified Visual Effects Artist
Why should I download this editing tool?
When you're ready to ramp up production, These Transitions make the transition effortless.
You'll cut faster and more precisely with advanced editing tools, improve the look of your projects with third-party plug-ins, and easily integrate all types of video with comprehensive support for pro cameras.
When Will I Receive This Product? 
Our products are delivered via email and available immediately after purchase! An order confirmation email with a download link will also be sent to the email provided.
Quick Notes
All files you download are yours to keep forever.
There are no additional licensing fees. From personal videos to commercial videos, you're free to use our files with no additional fees. Even if they play during the Super Bowl.
We are constantly adding new content to the site, so the value of your trust is important.
At BjK Productions we pride ourselves on our amazing customer support. If you get stuck, shoot us an email, and we'll quickly help get you back on track.
[robo-gallery id="19272″]